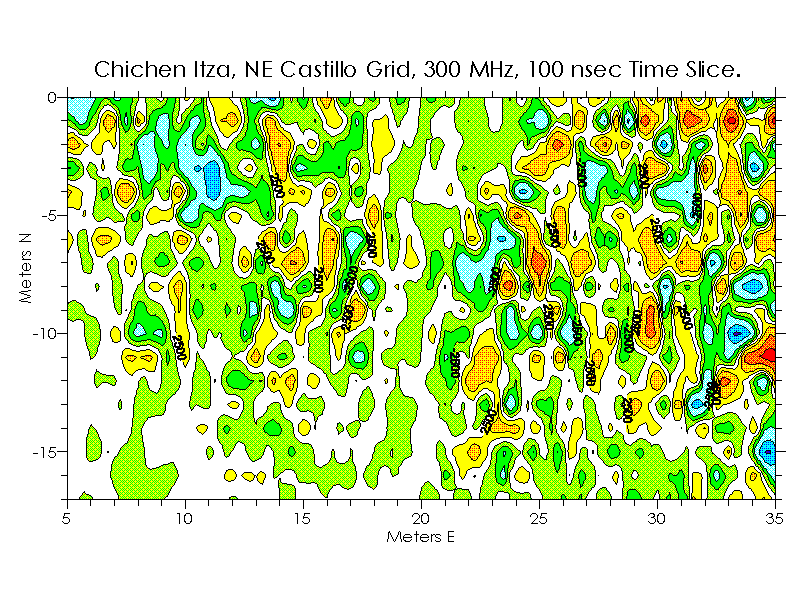 Photo 35. Time slice of survey area A, from OON to 17S at 100 nanoseconds or approximately
4.3 meters in depth (@1m = 23nsec). White area shows a widening and change of direction
of the trench to the west at 15 meters south toward the east stairway. Courtesy of William Sauck.